Modern healthcare's Hospital Consultancy offers service 'SMART.COM' . 
This implies that we deal from Strategy to Medico economics to Architecture & construction to Turnkey project to O&M after Commissioning of the hospital.
We implement a lean approach in the early stages in order to ensure positive, collaborative working relationships. We commence critical flow paths and processes to effectively reduce the impact on the project.  A series of kaizen events and tri-storming is undertaken to support the initial design stage. You can bank upon us in any phase of healthcare delivery cycle from concept to commissioning for hospital and medical college projects. Our leading turnkey specialists in hospital planning and management services helping organization achieve clinical integration and value-based care.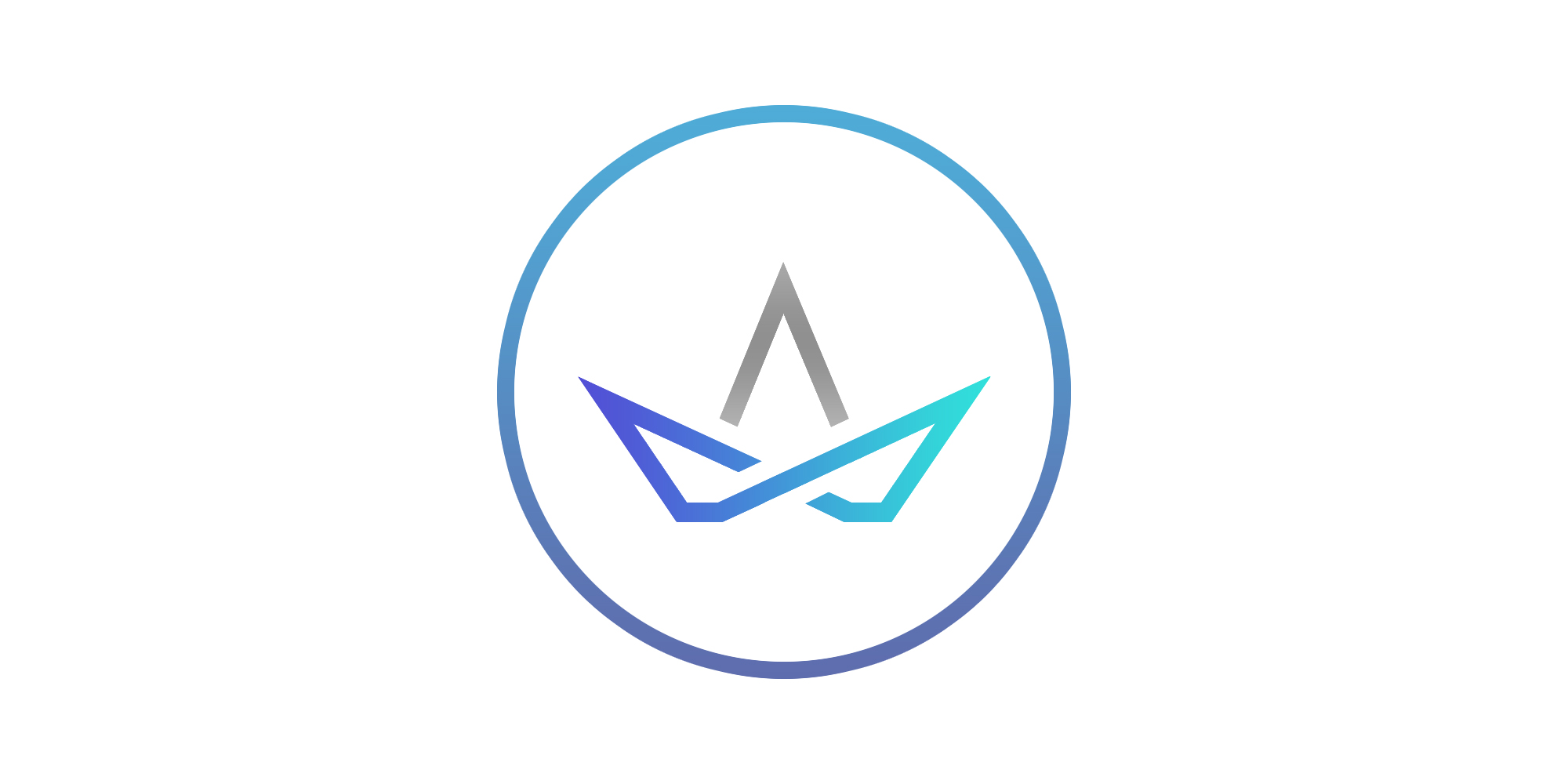 What we handle:
Hospital Planning and Design
Medical Equipment Planning & Procurement
Human Resources Advisory
We also offer solutions in Public Health Consulting, Healthcare Strategies, Clinical Training, Capacity Building, Upgradation of Hospital, Renovation of Hospital and Hospital Expansion. We help in setting up Diagnostics centers clinics & Pharmacy.
We help in accreditation of JCI NABH, NABL, and ISO consulting services & in Quality Management
We help in clinical and hospital audit
We also provide solution for:
Financial modeling & hospital funding
Hospital Partner Search
Due Diligence, Merger & Acquisition, Sale & Purchase of Hospitals & Medical Colleges
To know more about Hospital Project Consultancy
Reach us at WhatsApp – 71773222 & Email -dyutit@mhcoman.com