 Opening Hours
Saturday – Wednesday 9:00 – 1:00 pm & 5:00 PM – 9:00 PM
Thursday 9:00 – 1:00 pm
Friday – Closed
Andrology Clinic:
Sunday – 5:00 PM – 9:00 PM Book an Appointment
Qualified doctors available seven days a week, Please fix the appointment before your visit.

Make An Appointment
Modern Health Care Pharmacy (Adjacent Al Maha Petrol Pump and PAN Furnitures, Al Hail North)
Click here for Location Whatsapp: +968 7277 5500
Timings: 9 AM to 9 PM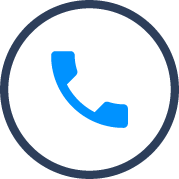 +968 2257 9240
Caring for the health and well being of you and your family
MUNH CENTRE
MUNH | MHC PHARMACY | Modern Home Care | MHC Lab & diagnostic | Modern Medical Tourism | MO&M | Modern Projects
Modern healthcare LLC is registered in 2017 in the Sultanate of Oman as a wholly Omani owned limited liability company. H.E. Sheikh Salim Bin Mustahail Bin Ahmed Al Mashani is the Chairman of the Company. Headquartered in Muscat, the Company is primarily engaged in hospital, home care, medical tourism, healthcare management and projects.
The Company is managed by the professional team with vast experiences in clinical care and in healthcare administration and management.  Its core expertise is in Hospital Operation & Management, Hospital projects, Distribution and wholesaling of pharmaceuticals, Consumer healthcare products, Diagnostics, Home care & Medical tourism.
Values
P.A.T.I.E.N.C.E for Patients
Patient First
Attentive
Teamwork
Involvement
Ethical
Nurture
Compassion
Excellence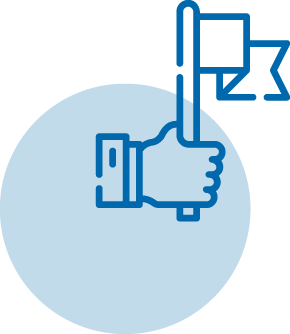 Mission
To bring health and quality of life to all through integrated Evidence Based clinical practice, Education, Training and Research.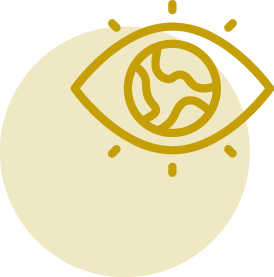 Vision
To be the most appreciated and ethically run healthcare organization in Oman.
Chairman's Message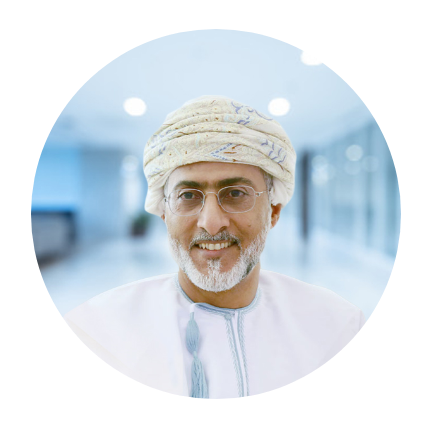 We as an Omani group company have been playing a prominent role in diversified fields of social infrastructure like education, healthcare, pharmaceuticals, mining and minerals, real estate and hospitality, through its world-class operational strength with innovation resulting in growth for the country as a whole. We take pride in making significant efforts to contribute to the development of the Nation.
In an era of advanced technologies and new techniques, we continuously strive for innovation and create a long-term value for all our stakeholders. We aim to serve the community at large, and aspire to be a catalyst for providing international healthcare at affordable price to ensure that a sound and sustainable approach towards local market engagement is maintained. Our foray into healthcare making best use of cutting-edge technology and state of the art healthcare facilities for creating the Centre of Excellence.
His Majesty Sultan Haitham bin Tariq Al Said has shown the path of progress to our nation and following the same we have come a long way as a business group. As we look to the years ahead, we renew our pledge to remain committed to excellence through dynamism and energy and keep abreast of changes and innovations by adopting better management techniques to successfully overcome all challenges before us.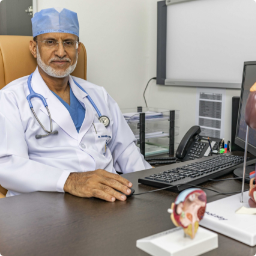 Dr. Mohamed Al-Marhoon
Medical director
Dr. Al-Marhoon is an accomplished Senior Consultant Urological Surgeon and Head of Urology at Sultan Qaboos University Hospital, President of Oman Urological Society (OUS), Chairman of Surgery Research Committee SQU, distinguished Member of SIU Research Council (uCARE), National Delegate for Société Internationale d'Urologie (SIU) and Oman Ambassador for U-merge international body.
Meet Our Doctors
Our administration and support staff all have exceptional people skills and trained to assist you with all medical enquiries.
Professor Dr. Osama Sarhan,
Senior Consultant Pediatric Urologist
Urologist
Dr. Mohamed Al-Marhoon
Senior Consultant Urological Surgeon
Urologist
Dr Tarek Medhat
Consultant Nephrologist

Nephrologist